Quality Water Damage Repairs in San Antonio
Our Service Area
At Sapphire Restoration LLC, we're the company to trust if you need water, mold or fire remediation in San Antonio. As a family-owned business, family values like trust and respect are at the heart of our operations, which is how we've successfully built such a large network of loyal customers.
We offer our wide-ranging water damage, mold remediation and fire restoration services to customers in the following areas in and around San Antonio, TX:
Alamo Heights
Bulverde
Castle Hills
Grey Forest
Helotes
Hollywood Park
Live Oak
Shavano Park
Stone Oak
Timberwood Park
And more!
Our Comprehensive Restoration Services
Fire and water damage restoration are complex jobs that require skilled professionals. In many cases, mold remediation is also needed to fully restore your home and make your living space safe for everyone in the household. Whether it's a small- or large-scale restoration project, the experienced technicians at Sapphire Restoration LLC have you covered.
We specialize in the following services: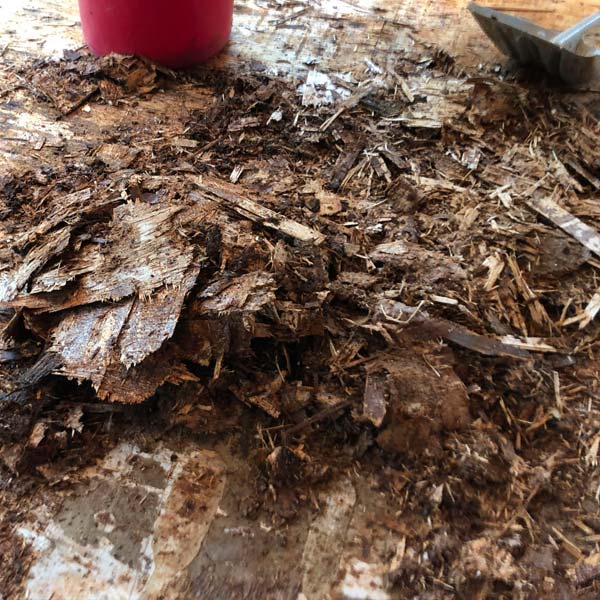 Water damage restoration involves more than just patching a leak in most cases. Our team will identify all areas of water damage and provide the necessary repairs so your home is fully restored.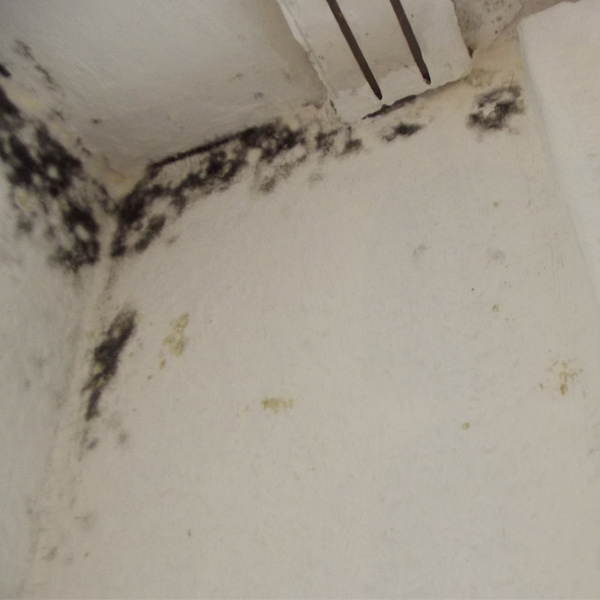 Mold is a health hazard for everyone in your household, which is why it's so important to entrust mold remediation to an experienced professional. At Sapphire Restoration LLC, we have provided successful mold remediation services to countless homeowners.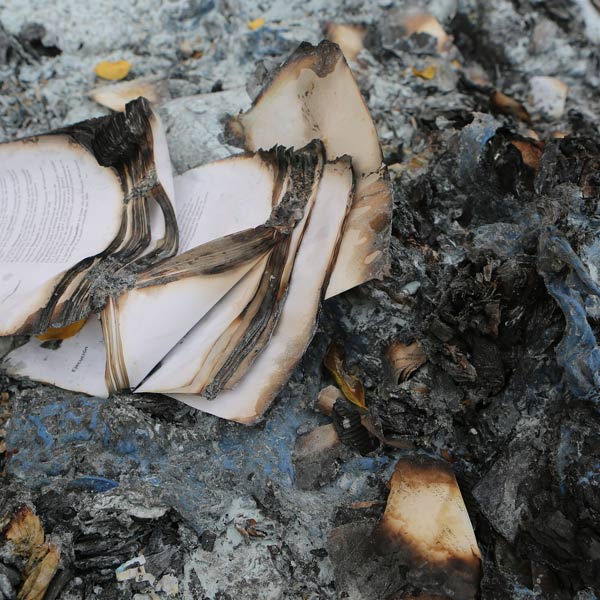 Recovering from a house fire can be traumatic, but with the trusted professionals of Sapphire Restoration LLC by your side, you can expect the fire damage restoration process to be smooth and straightforward.
Request a Free Estimate Today!
Sapphire Restoration LLC is a full-service water damage, fire and mold remediation company serving customers in and around San Antonio, TX. Contact us at (210) 664-0770 for a free estimate!
---