Stone Oak is a beautiful area in the Northside of San Antonio. Wonderful neighborhoods and recreational opportunities make it a lovely place to call home. It is also prone to flooding, due to periods of heavy rainfall. San Antonio gets about 30 inches of rainfall a year, which is about the same amount as Seattle, weirdly. However, the San Antonio area generally gets its rainfall in a few yearly downpours, and so flooding and flash flooding are unfortunately common in the Stone Oak area.
While the rainfall is needed, flooding can cause serious damage to homes and businesses in the area. Because of this, the issue of water damage remediation in Stone Oak is one that all home and property owners in this particular area should be well informed of.
What Is Water Damage Remediation?
Remediation simply means "to remedy", to fix, or to make right. So when water damage occurs in Stone Oak, remediation is the series of steps taken to halt the water damage, and then to restore the home, business, or structure to how it was before the water damage happened. Depending on the severity of the water damage, a homeowner can take remediation steps themselves. However, often a professional water damage remediation company is needed to repair the damage completely.
What To Do When Water Damage Occurs
There are things a homeowner can do immediately when they discover water damage. Water damage can come from many sources, not just from rainfall flooding. Other sources of water damage can come from broken pipes, malfunctioning hoses on appliances like dishwashers, washing machines, etc., overflowing toilets, and other mishaps.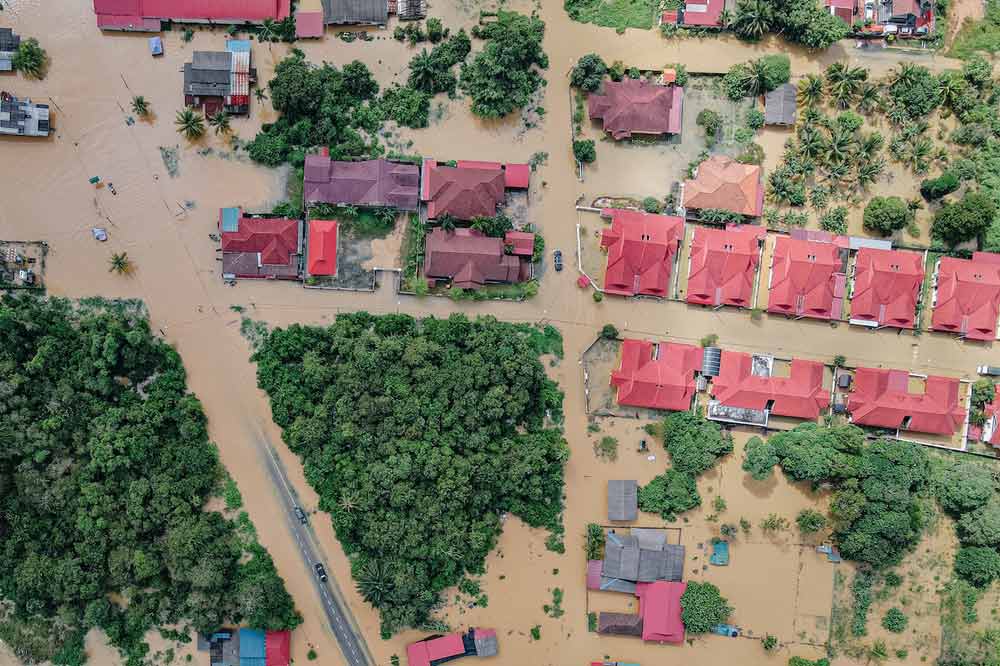 The first thing to do if possible is to shut off the water flow. Of course, in the event of natural disasters like flooding from rainfall, this isn't possible and property owners just have to wait for waters to recede. But if the flooding is from an appliance, pipe, or toilet, the homeowner needs to shut off the water main or other shut-off valves.
Unplug or shut down any sources of electricity to prevent electrical fires or shock. Try to clean up as much of the water as possible right away with towels or a shop vac. If you have fans to help dry out carpet, use them. The sooner the water can dry out, the less mold and mildew can form and the less damage can occur to walls and flooring.
If the water damage is minimal, homeowners can remediate the damage themselves. But in the event of moderate to severe damage, it is imperative to contact a water remediation contractor.
Standing water, wet carpets and sub-flooring and wet drywall is an invitation for mold and mildew growth that can really harm occupants' health, odors can form and linger, flooring and walls can become compromised and unsafe, and a host of other issues can appear. If water damage remediation services are sought quickly, a lot of time, money, and trouble can be saved. If your home or property in Stone Oak is in an area where flooding and water damage can happen, or if you are experiencing water damage from flooding, you will need help from a professional contractor.
The second part of this blog series will help homeowners understand the process of water damage remediation, and what to look for when searching for a water damage remediation contractor.
---
Photo of flooding by Pok Rie